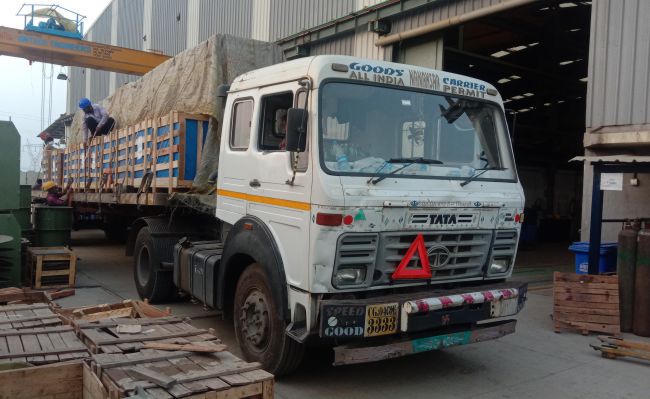 Mission
"Our mission is to ensure"
Safety of your consignments and our staff
Continuous improvement of quality through innovation
Inculcating a sense of reliability in our customers and staff by setting an example
Leadership in the global logistics services and solution.
Vision
"Our vision to promote our mission is to recognize business opportunities and exploit these to facilitate situation of mutual benefit. Our collaboration with some of the top names in their respective industries is a testimony of our dedication and through going attitude towards our work."
---